We believe that with the right advice all candidates can prosper. We are honest in our advice and provide constructive feedback at all stages of the recruitment process; from advising candidates on which jobs they are most likely to secure immediately to helping candidates plan the moves they need to make to achieve their long term career goals.
A great CV and polished interview technique are hugely important in finding your next role; it is your personal sales pitch. We work with our candidates to make sure everyone presents themselves in the most effective manner possible:
"Duncan gave really sound advice both on a personal as well as on a market basis. His knowledge of people, organisations and CVs has been top class and has always a positive, can do, common sense attitude." – John, European Financial Controller
We pride ourselves on the valued service we provide to candidates, even those we can't directly help this time round. We treat all of our candidates with respect, returning calls, providing feedback on applications and often going above and beyond the call of duty to help.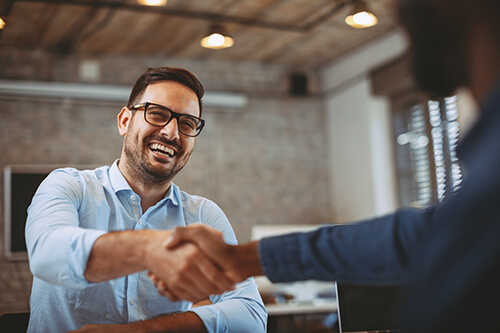 "Montgomery Watt provided really valuable and insightful advice during several offer processes, helping me zero in on the right opportunity and package.  They were happy to invest the time even though they weren't actually representing me in any of the processes!" – Nathan, Chief Operating Officer.
We work on a wide range of roles across all levels of management up to Executive roles for example, Finance Managers, FCs, FDs and CFOs, Transformation managers and Directors, Directors and Heads of Property & FM Leaders.
"We bring our own career experiences and insight to the recruitment process, with open communication throughout, underpinned by our honesty and integrity."
Registered Office:
20-22 Wenlock Road
London
N1 7GU
Company Reg Number: 8225785
VAT Reg Number: 168 5316 86