"We bring our own career experiences and insight to the recruitment process, with open communication throughout, underpinned by our honesty and integrity."
"I engaged Montgomery Watt for the search of my Head of Property role at Colt. They provided an excellent service throughout the whole search process, from the initial briefing through to the offer management. I was extremely pleased with the calibre of candidates that Duncan presented at the short-list stage. Montgomery Watt clearly invest time and effort to get to know their candidates and understand their suitability for the role and the organisation. I would not hesitate to recommend them."
Gary Carr
Group Financial Controller & Deputy CFO, Colt Technologies
"We engaged Montgomery Watt due to their in depth knowledge of Transformation and their network. We had 7-8 vacancies to fill in order to meet the business' requirements and we up against tight deadlines. Montgomery Watt provided expert insight and advice during the initial fact find and they were immediately able to identify suitable candidates. Within weeks of engaging them we had made one offer and had a healthy pipeline of talent. Over the next 6 months we worked exclusively with them to fully populate my team. They provided excellent market analysis and salary advice during bi-weekly review meetings and only provided credible candidates. Working with Montgomery Watt took the pressure off me and my management team and allowed us to recruit effectively and efficiently, I would therefore not hesitate to recommend their services."
Barny Mills, Director of Operating Efficiency, SKY
"I asked Duncan to come and help us at BT when we were recruiting a number of consultants for our in-house cost transformation practice. We were finding the recruitment process extremely challenging and needed an injection of market and industry expertise. Duncan came on board and over 15 months brought in over 60 top tier candidates. His understanding of our needs and his ability to see potential in candidates allowed us to broaden our search and tap into new talent pools. His candidate management skills helped re-invigorate our brand and re-shape our offer to the market. Duncan is a true business partner, demonstrating a great work ethic and a genuine passion in helping us building our team. I would not hesitate in recommending his services."
Tony Chanmugam, CFO, BT Group (retired)
"I wanted to thank you for helping me build my CV. After your consultation I sent my CV out to a few recruiters and directly to some employers in my sector and managed to get five interviews in a space of a month. During the interviews the feedback back about my CV was very positive and I received two permanent job offers from the five interviews. Overall I have to say I am very satisfied with the service I received and that the fee was well justified. I will without a doubt recommend your service to any friends and colleagues seeking help with their CVs."
David, Management Accountant
"Montgomery Watt were a pleasure to deal with. Their unique experience is invaluable, providing helpful preparation and insight in the lead up to interviews. Duncan was quick to follow up with employers and in providing feedback, all in all it was a great service."
Kit McInnes-Manby, Senior Analyst
"My first experience of working with Duncan could not have been more perfect, from introductions through to being offered the role. He found me the perfect position and gave me all the support, guidance and confidence I needed to be successful. Always honest in his appraisal, extensive knowledge in his field and a passionate, professional approach, which I found refreshing in an industry that very rarely lives up to it's promises. I felt an instant rapport, which made me feel at ease immediately. I can wholeheartedly recommend him to both candidates and clients."
Craig Lambert, Construction Project Manager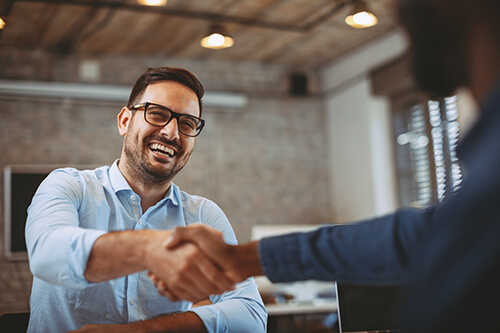 Candidates
We believe that with the right advice all candidates can prosper. We are honest in our advice and provide constructive feedback at all stages of the recruitment process; from advising candidates on which jobs they are most likely to secure immediately, through to helping candidates plan the moves they need to make so as to achieve their long-term career goals.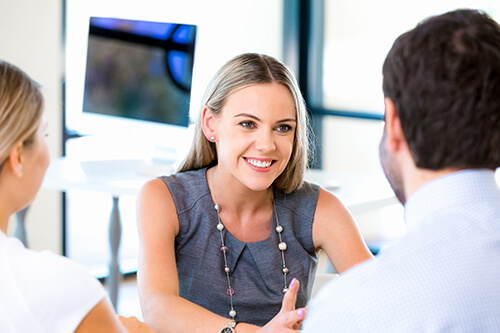 Clients
We have an in-depth insight into the world of recruitment, with over 15 years of experience in Executive Recruitment, in-house Talent Acquisition & boutique Finance Consultancies; identifying & recruiting talent in Finance and Transformation, as well as more recently developing our expertise in the Property sector.
Registered Office:
20-22 Wenlock Road
London
N1 7GU
Company Reg Number: 8225785
VAT Reg Number: 168 5316 86